FLEETS SERVICED
Sunvair provides repair and overhaul landing gear services for 20 different military and commercial aircraft, and we are constantly adding platforms to our list. Our relentless commitment to customer service promises clear communications, reliability and on-time delivery for your MRO needs.
Commercial
Military
Boeing T-45
Boeing F-15
Lockheed F-16
Lockheed C-130
Lockheed P-3
Business Jet Rotorcraft
1,000,000+ Parts serviced since 1955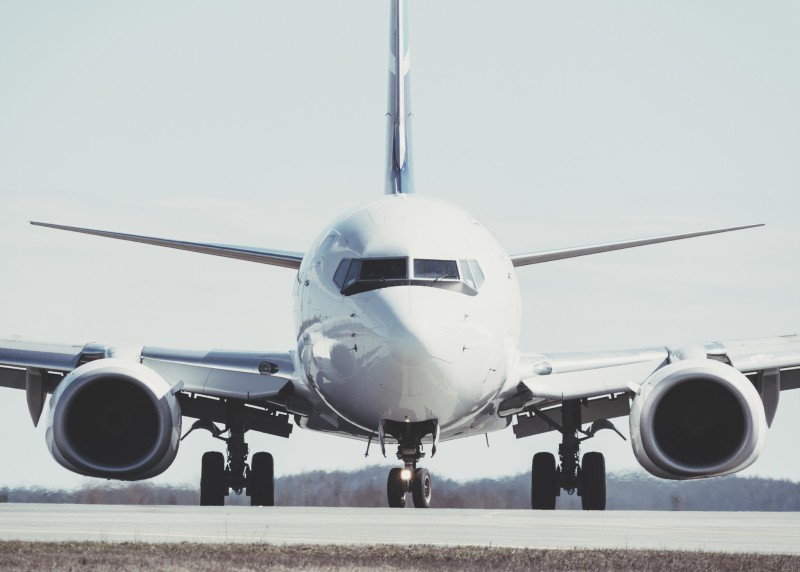 LANDING GEAR OVERHAUL
For over 65 years Sunvair has been delivering the highest quality landing gear overhaul and repair services.
To ensure we live up to our reputation for leading quality leader, Sunvair procedures include:
Stringent incoming records review and immediate photo recorded verification.
Additional Inspection points beyond what the OEM CMMs require.
Hiring the industry's most experienced engineers.
Robust DER repair development and approval.
All major processing in-house including:

Chrome Plating
Nickle Plating
Hydraulic Testing
Shot Peen
Non-Destructive Testing
Bushing Manufacturing
Paint
Assembly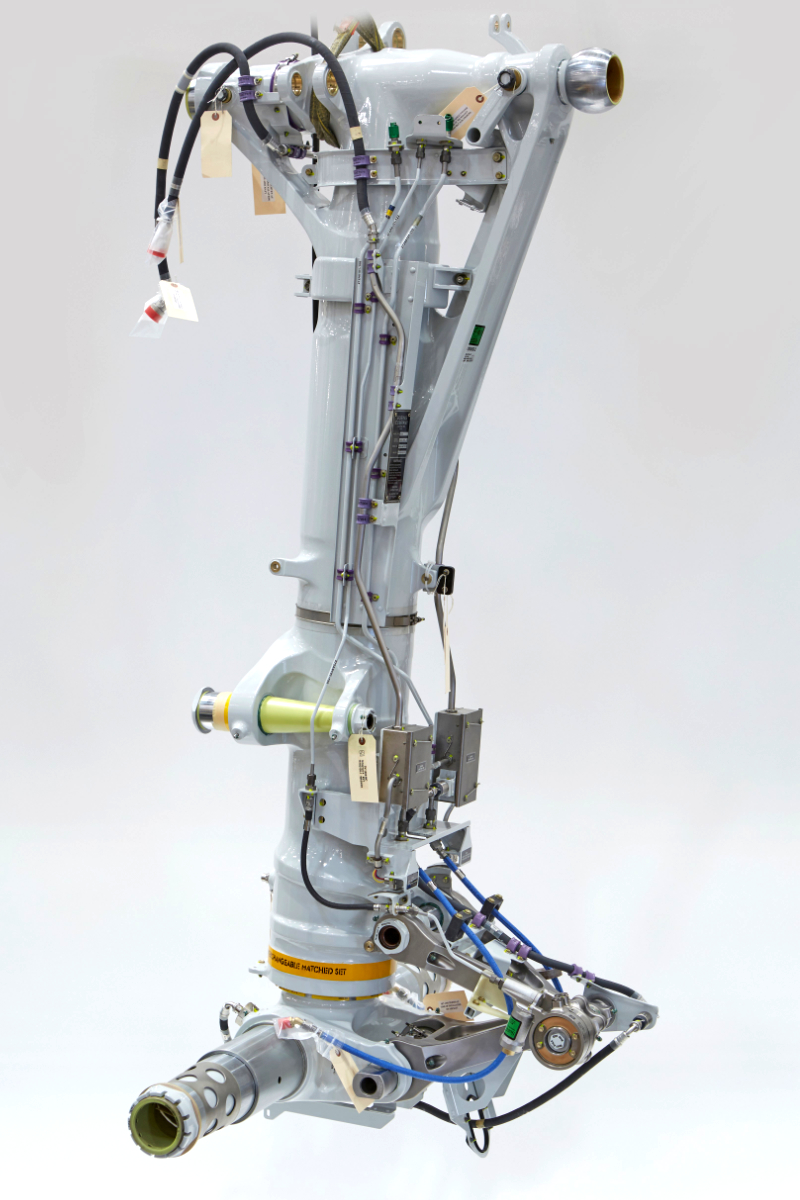 PIECE PARTS
Sunvair repairs and overhauls a variety of landing gear and non-landing gear parts components including:
Carriages
Beam assemblies
Engine mounts
Flight control actuators
Retract actuators
Torque arms

For a complete list of parts or to search for a specific part capability, please use our Part Capabilities Search.




Part Capability Search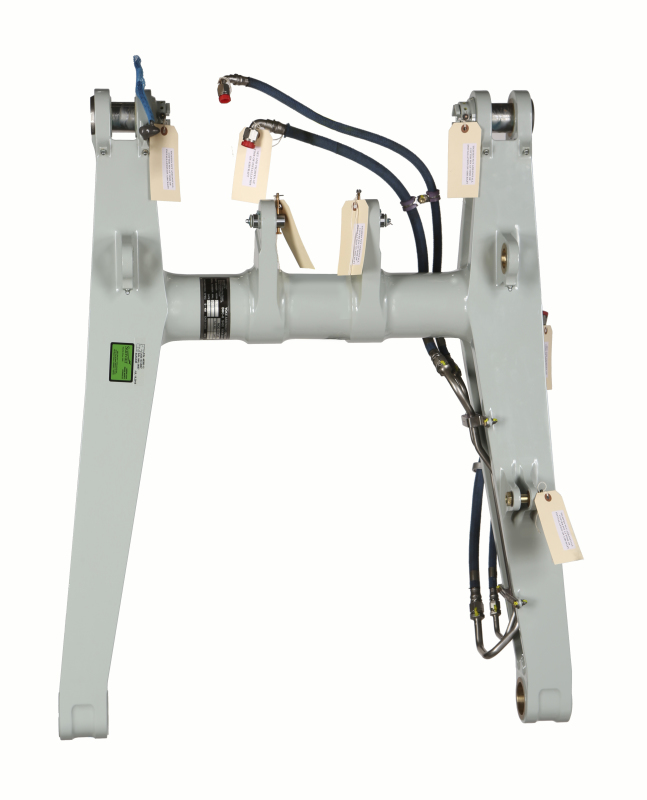 MACHINING & GRINDING
With on-site access to 35 grinders, lathes, drill presses, hone tables, mills and CNC machines, Sunvair performs all machining operations in house.
The vast amount of equipment allows each machining operation to have least one secondary machine for a backup role.
PAINTING
We believe in doing things well and doing things right. That is why we are committed to meeting California's strictest air quality standards.
From our computer design template masking, to our convection oven dry booths, Sunvair is able to reduce the prep and dry times considerably vs traditional methods. By using this unique processing we are able to meet the tight delivery demands required in the aviation industry.